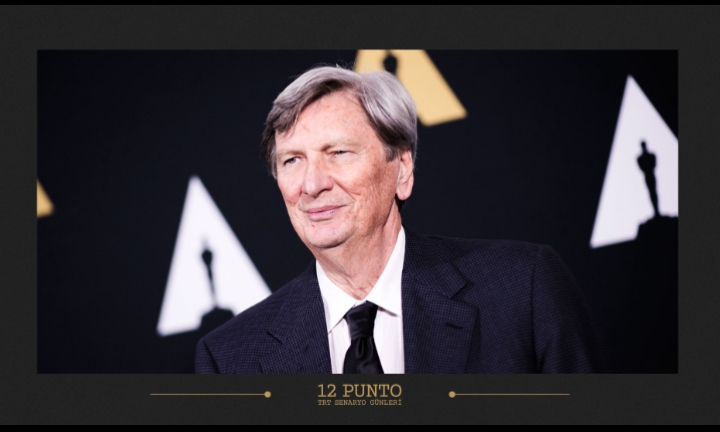 JOHN BAILEY
President Of The Academy Of Motion Picture Arts And Sciences
John Bailey was born on August 10, 1942 in Moberly, Missouri, USA. In 1968, he graduated from the University of Southern California, Department of Cinema Arts. He is known for his work on "In the Line of Fire" (1993), "The Search for Signs of Intelligent Life in the Universe" (1991) and "Silverado" (1985). In 1985, he shared the "Best Artistic Contribution Award" at the Cannes Film Festival with Eiko Ishioka and Philip Glass for the movie "Mishima: A Life In Four Chapters". He was nominated for the "Best Cinematography Award" at the Independent Spirit Awards for his film "Tough Guys Don't Dance". He is a member of the American Society of Cinematographers. In 1987, he became the jury of the Venice Film Festival. He has worked on films such as "Groundhog Day" and "Country Strong". He has been married to Carol Littleton since March 11, 1972. On August 10, 2017, he was elected as the president of the Academy of Cinema Arts and Sciences, who distributed the Oscar awards for 4 years. Throughout his career, he worked as a director of photography in 84 films and directed 5 films.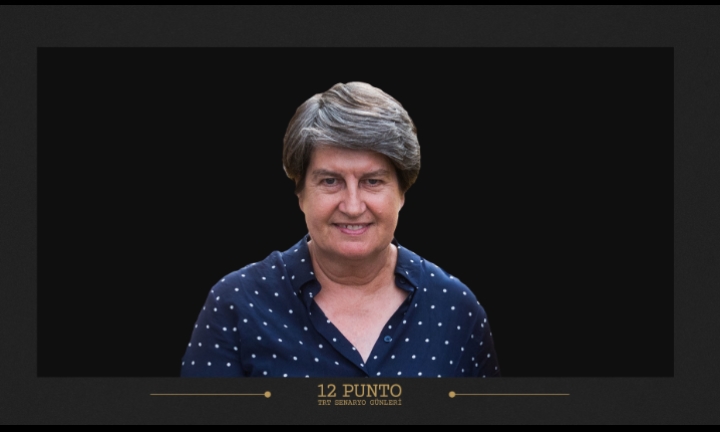 MARIE-PIERRE VALLÉ
Head Of Acquisitions At Wild Bunch
She studied Litterature and History of Art. She is responsible for TV films acquisitions in TF1. Since 2008, she is head of acquisitions at, working in the domestic and international independent companies. Wild Bunch films has been successfull all over the world and often awarded on numerous important film festivals.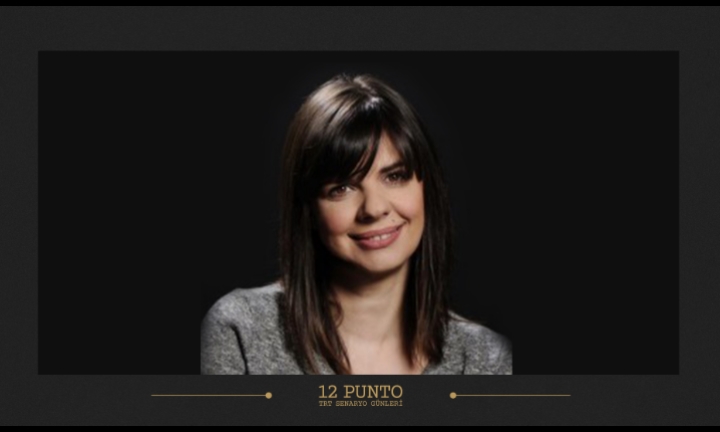 AMRA BAKŠİĆ ČAMO
Head of the Cinelink
She graduated from comparative literature in 1996. She was producer of "An Episode in the life of an Iron Picker" directed by Danis Tanovic , and awarded Jury Grand Prix at Berlinale. Since 2003, she is head of the CineLink, regional co-production market, work in progress and project development workshop of Sarajevo Film Festival. She has been a decision maker in TorinoFilmLab. She Amra teaches Producing at the Academy of Performing Arts in Sarajevo.