THE APPRENTICE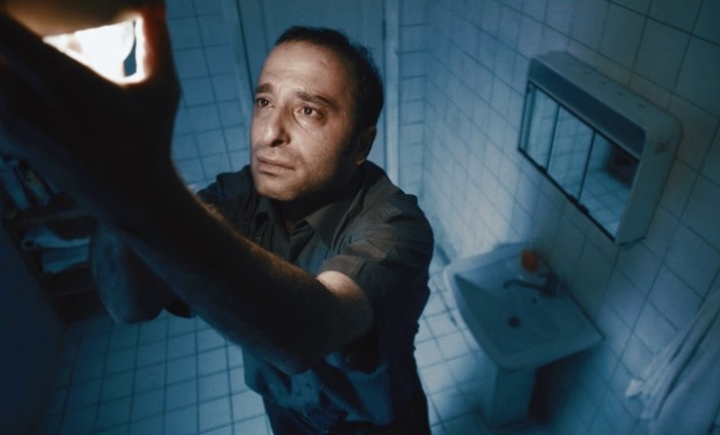 Director: Emre Konuk
Writer: Emre Konuk
Producer: Enes Erbay
Cinematographer: Gürol Beşer
Editing: Emre Konuk
Casting Direktor: Nalan Yıldırım
Art Direktor: Pınar Türkan
CAST
Hakan Atalay
Çiğdem Selışık Onat
Tuğrul Çetiner
Levent Öktem
Sencar Sağdıç
Beran Soysal
Nilüfer Açıkalın
SYNOPSIS
Middle-aged Alim has been an apprentice for fifteen years alongside the Yakub master. Having spent her days routinely, Alim is tired of her routine life now. Alim's life will change due to his obsessions. After a news he watched that LPG vehicles are not safe, he decided to move his house near his shop, which would be a turning point for him.
BLUE BICYCLE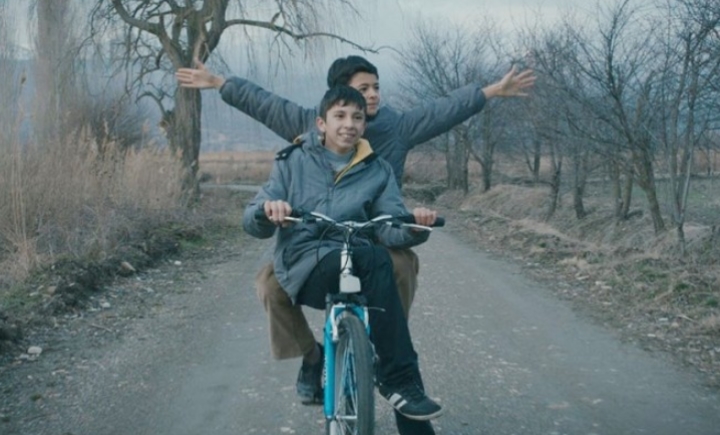 Director: Ümit Köreken
Writer: Ümit Köreken, Nursen Çetin Köreken
Producer: Ümit Köreken
Editing: Ali Aga
Make-Up Artist: Esma Keskin

CAST
Selim Kaya
Eray Kılıçarslan
Bahriye Arın
Mustafa Küçükibiş
Burak Vurdumduymaz
Beren Yiğit
Fatih Koca
Mustafa Şimşek
Nursen Çetin Köreken
Turan Özdemir
SYNOPSIS
Ali is a 13-year-old boy who lives with his mother and sister, working in a tire in his spare time. He gives the money he earned from the tire to his mother for the needs of the house. He accumulates a small amount he gets as a tip to buy a blue bike. Platonic love Elif is the head of the school. Kahya Salim enrolls his grandson Hasan, who came to town, to school. After a short time, he gave the presidency to Hasan instead of Elif. Thinking that unfairness was done to Elif, Ali starts a big campaign with the help of his friend Yusuf and decides to spend all the money he has accumulated in order to buy a blue bike. "Mavi Bisiklet", which carries a child's search for solutions to injustices faced by adults in a naive narrative, is the first feature film of Ümit Köreken and Nursen Çetin Köreken.